Tuesday, December 10, 2013 at Camp Ticonderoga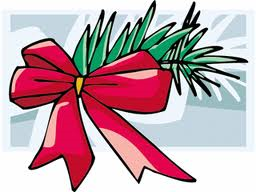 Clinton Valley's Annual Holiday Meeting has been changed to a Holiday Social event including the three other Southeast Michigan Trout Unlimited chapters (Challenge, Vanguard and Paul H. Young) and the Michigan Fly Fishing Club.
Special presentation by Jim Dexter (MDNR Fish Chief) and Bryan Burroughs (MITU ED).
Members of all groups are welcome as well as your family and friends.
Get the event details by clicking link below.
This event is now sold out.  Due date for registration was December 1, 2013.
Happy Holidays, everyone!!  We hope those of you who joined us at this event had a good time.